Vision. Strategic direction. Clinical knowledge. These are more than just the cornerstones of physician-inspired leadership. They are the very foundation of which Wellstar is built and where providers shine.
OUR VISION
To provide world-class healthcare that is integrated and patient-centered
OUR MISSION
To be a physician-led, physician-inspired multispecialty group
To make a meaningful and measurable difference in the lives of the patients we serve
To develop a culture of integrity, fellowship and accountability
To set the standard in quality, customer service and innovation
To provide a seamless, integrated continuum of care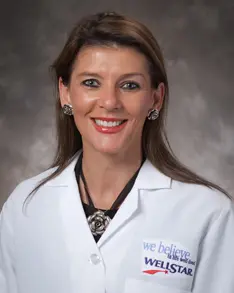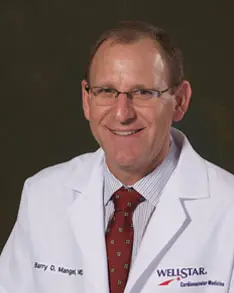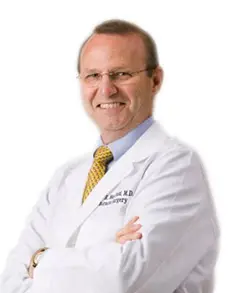 Interested in exploring all Physician and Advanced Practice Provider opportunities?