Wellstar Health System, Inc.
More than direction. A purpose.
At Wellstar, we don't take a one-size-fits-all approach to healthcare. We provide deeply personal care that takes each person's unique life story into account. We do the same for our staff. By creating a culture that encourages fulfillment for each of our employees, Wellstar supports individuals in pursuing his or her specific career goals and wellbeing.
Total Rewards
More Than Ever Before
We want to help you make the most of all life's moments - on and off the job.
Our Total Rewards Benefits Package can help you succeed in work and in life.
Learn More
Your
Wellness
Benefits for Body and Mind
Your
Pay
Earnings and Incentives
Your
Future
Financial Health and Retirement Support
Your
Joy
Workplace Culture, Recognition and Work-Life Balance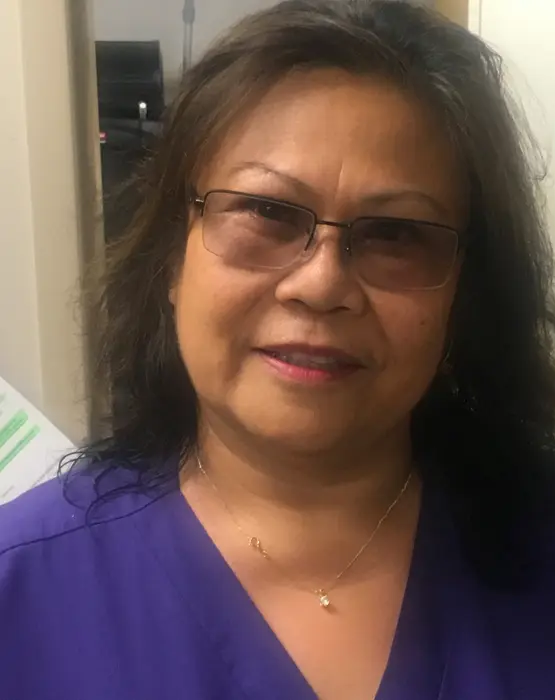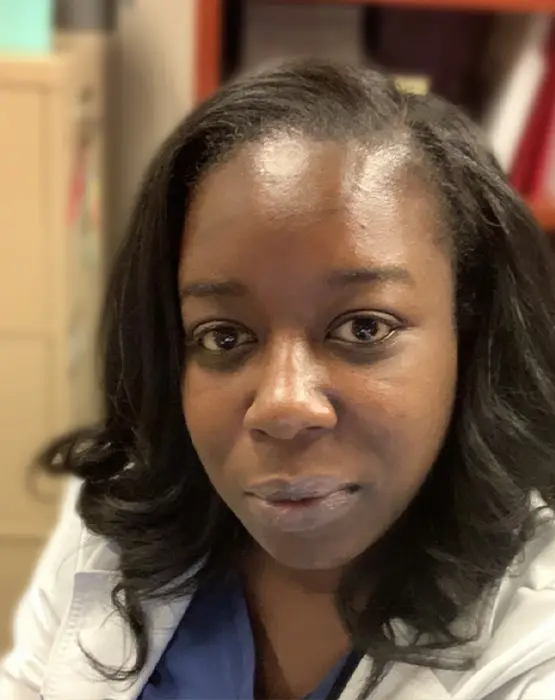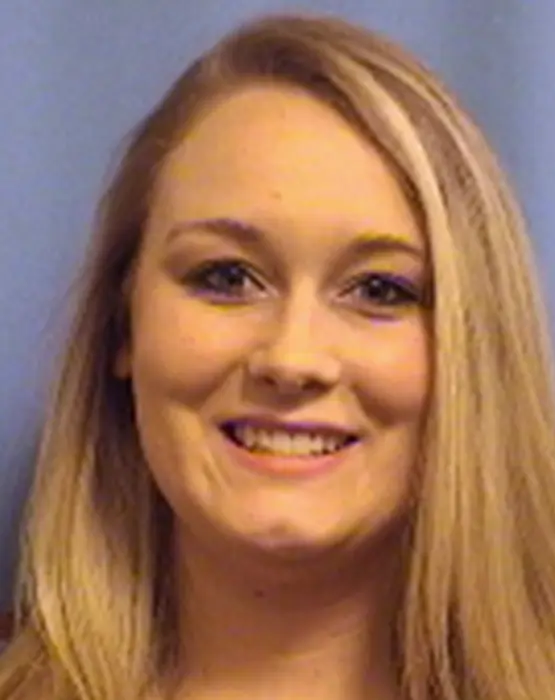 To learn more about Georgia's most integrated healthcare system, and experience first-hand how much we care for patients and our employees, sign up for our talent community.