Diversity, Equity & Inclusion at Wellstar
It is increasingly important that we understand and meet the unique health needs and preferences of the diverse patient population we serve. Furthermore, as we aspire to advance our mission, vision and values, all our physicians, leaders and team members are encouraged to treat one another with inclusive compassion and unconditional respect.
We are committed to:
Providing culturally competent and equitable care
Being conscious of our biases
Embracing people from various cultures
Bringing our authentic selves to work
Having the freedom to contribute our thoughts
Fostering an inclusive environment where all of our differences are respected, including ethnicity, race, gender, age, sexual orientation, gender identity, and disability
Honoring Every Voice Through Our Inclusion Councils
At Wellstar, we strive to create a culture and climate in which every voice is honored, and team members have a sense of belonging and connection, both with each other and with the organization. To achieve this, we have two dedicated outlets that work together to ensure our mission is woven into our culture: The Wellstar Diversity, Equity & Inclusion Advisory Council and our Inclusion Councils.
The Advisory Council has been established to work alongside our established Inclusion Councils to ensure that the voices of our team members are reflected in all the work we do and enable a connected cycle of feedback across our system.
Our multiple Inclusion Councils represent each location and are comprised of physicians and team members, including a wide variety of job functions, life experiences, races, genders and cultural backgrounds. Together, we ensure that Wellstar provides safe, high-quality care and service to all patients, supports health equity initiatives for underserved communities, and works to attract, hire and retain top diverse talent.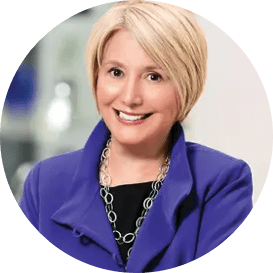 Apply today to accelerate your career while helping us enhance the health and well-being of every person we serve.