Nationally ranked and locally recognized for our high-quality care and inclusive culture, Wellstar is one of Georgia's largest and most integrated healthcare systems. Every day, 24k+ team members work together to provide personalized care for patients at every age and stage of life – and our team members are the foundation of that care.
Mission, Vision & Values
At a time when the healthcare industry is changing rapidly, Wellstar remains committed to exceeding patients' and team members' expectations, while transforming healthcare delivery.
Our Mission
To enhance the health and well-being of every person we serve.
Our Vision
Deliver worldclass health care to every person, every time.
Our Values

Wellstar named Great Place to Work® & Fortune 100 Best Companies to Work For®
Wellstar by the Numbers
We know that giving people easy access to our services and locations is an essential part of great care.
9Hospitals
3K+Medical Staff Members
24K+Team Members
300+Medical Office Locations
2ndLargest ED in the country
5Health Parks
#1Volume of Surgical Procedures in Georgia
Meet Our Leaders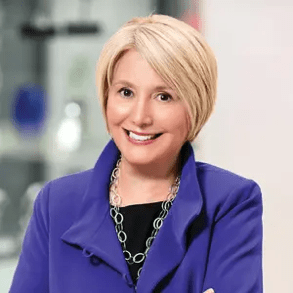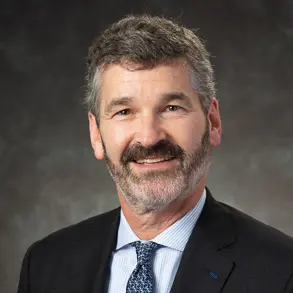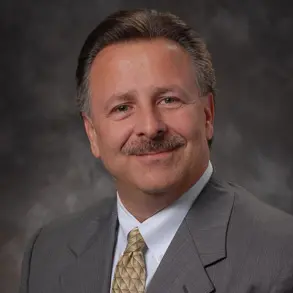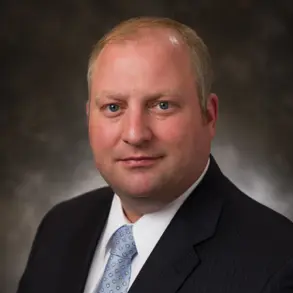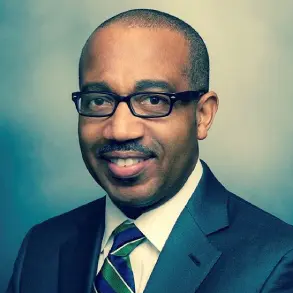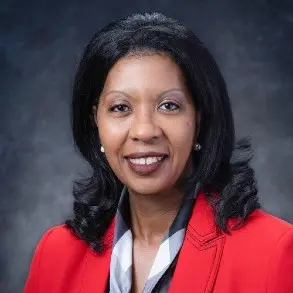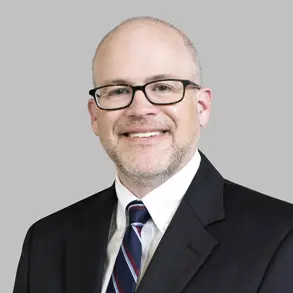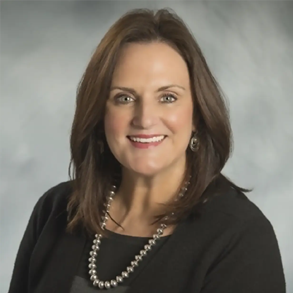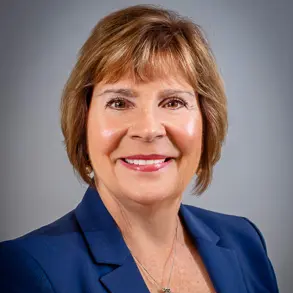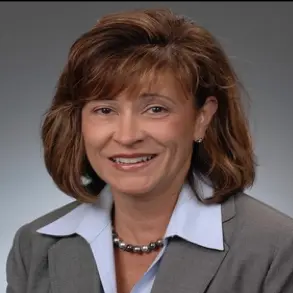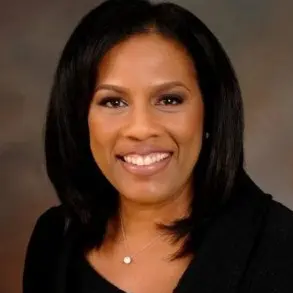 Total Rewards Benefits that Reflect Your Contributions
Every day, top healthcare professionals across Georgia come together at Wellstar to deliver the best care for our patients. In return, we provide industry-leading Total Rewards benefits to support you – at work and in life.
Learn More About Wellstar's Total Rewards
Career Progression Model

Competitive Compensation

Tuition Assistance & Education Coaching

Flexible Work Options

Retirement Savings 403(b) Plan

Onsite Childcare & Back-Up Daycare

Concierge Services
Culture of Excellence
Wellstar consistently receives attention and accolades from national organizations that set the standards for world-class care. Our system-wide practice of safety principles, assessing and addressing errors and seeking feedback from our patients and customers continually earns recognition for advances in safety and quality.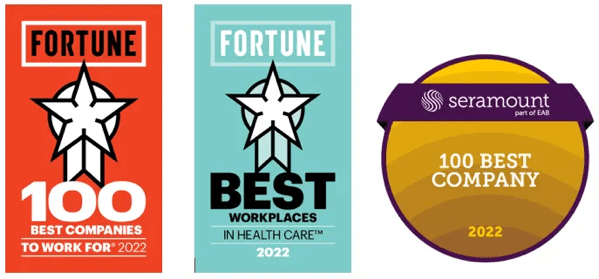 Featured on the FORTUNE "100 Best Companies to Work For" list and Seramount 100 Best Companies list, we not only provide top-notch care for our patients, but also foster the culture of Wellstar as a Great Place to Work.
Learn More About Wellstar's Awards and Accolades
Want to learn more about joining our diverse, talented, award-winning team?